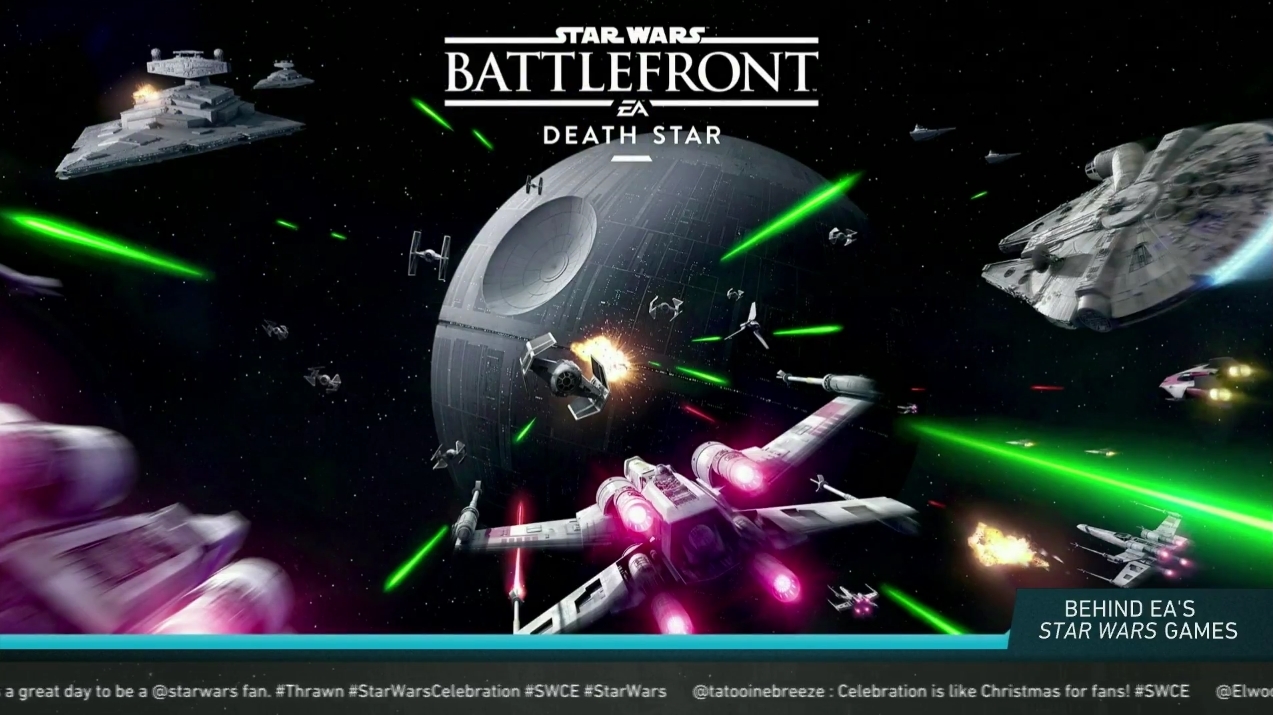 Big news today! Bossk and Chewbacca are confirmed as heroes! Rogue One has been confirmed as the final DLC for the game, with a new planet called Scarif and Jyn and Krennic as new heroes. Also, Death Star teaser trailer has been released:
Also, space battles will have capital ships, as confirmed by Dennis, A.K.A. the best Battlefront developer:

However, the tweet was taken down because we aren't supposed to know that yet. 
Concept art image of Chewbacca and Rebel Fleet Troopers:
Overall, I think this'll be even better than the previous expansion packs.  :)

"A downward slope
A shaft of light is all I need
is all I see. 
to cease the darkness killing me.
"
In Hideaki Anno we trust!
Member since Saturday September 1st, 2012